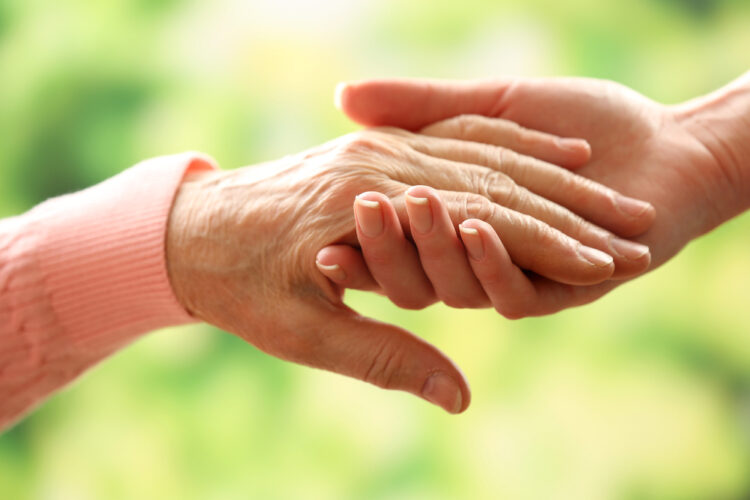 Jenny-Ann är auktoriserad som End of Life Doula (dödsdoula) hos Living Well Dying Well/Crossfields Institute i England. Hon är också medlem i den engelska doula-föreningen End of Life Doula UK.
What does an End of Life Doula do?
They walk alongside the individual, their family and their community as an informed companion.
They are specially trained companions who fill the gap between family and professional care. Their support allows people to feel more able to cope with death, dying and loss, whether at home, in a nursing home or hospital.
They take the time that is needed to sit with the dying person – are able to hold the space, talk, listen, facilitate conversations, look back together aiming to make sense of it all, read, listen to music or watch films – always responding to the individual's situation and needs
They work with people to make all the decisions that they need to make at end of life
They support them to prepare their Advance Plan including their Advance Decision
They help to navigate the health and social care systems being the point of contact
They 'speak up' for the individual and those they love when they need help with this
They provide respite care
Within the home environment, they support family or those close to the person who are in a caring role, to have quality time together, to rest or have time off. They do this by being practical and hands on, helping with housework, shopping, creating a comfortable environment, making meals and drinks, walking the dog and so on.
They talk through practical requirements
They help think about wishes for the end of life
They empower people to continue to engage with normal everyday life
They give time to assist with attending to the small but meaningful day-to-day things that matter
They draw upon and bring together the goodwill of friends and neighbours
They act as a mentor and advocate for the person who is dying
They support when complicated feelings arise
They liaise with health professionals
They help to create a safe, compassionate and accepting environment
They explain what to expect
They advise about available resources
They create opportunities for sharing, rituals or prayers
They are there in the moment of death and afterwards, to tend to the body, involving family and those close, in the process
They continue to offer support to family and friends after the time of death
För mer information om utbildningen, föreläsningar och intresse för att End of Life Doula-rörelsen kommer till Sverige, går det bra att maila Jenny-Ann, som är LWDWs kontaktperson i Sverige, på info@vilabegravning.se. Vi är tacksamma om telefonsamtal undviks då det kan störa verksamheten.